MARIE-CLAIRE BLAIS
ASYMÉTRIES
27 mai – 27 juin 2020
Information importante: Afin de respecter les consignes de la santé publique et pour protéger nos visiteurs et notre équipe, nous vous demandons de prendre rendez-vous afin d'établir une date et une heure pour votre visite à la galerie. Nous serons disponibles du mercredi au samedi dès le 27 mai pour vous accueillir sur rendez-vous. Pour nous contacter: g.rb@videotron.ca.
—-
Important information: To respect the health authorities' recommandations and to protect our team and visitors, we ask that you make an appointment before your visit to the gallery. We will be available from Wednesday to Saturday as of May 27 to welcome you by appointment. To set a time and date for your visit, please contact us at g.rb@videotron.ca
Galerie René Blouin and Galerie Division are pleased to announce their new partnership as Blouin Division. The new collaboration grows out of a ten-year friendship between the galleries and a shared desire to support and promote their artists.
Blouin Division will be closed to the public and observing social distancing measures for the immediate future, however the gallery remains active, virtually, via the Galerie Division and Galerie René Blouin websites.
The gallery will be located in Galerie Division's existing space at 2020 William Street, Montreal. For all immediate inquiries, please feel free to contact g.rb@videotron.ca or info@galeriedivision.com.
La Galerie René Blouin et la Galerie Division sont fières d'annoncer leur nouveau partenariat qui se nommera Blouin Division.  Cette nouvelle collaboration découle d'une décennie d'amitié entre les deux galeries et d'un désir partagé d'encourager et de promouvoir le travail de leurs artistes.
Blouin Division sera fermée au public et des mesures de distanciation sociale seront mises en place pour l'instant.  La galerie demeure toutefois active en ligne via les sites web de la Galerie Division et de la Galerie René Blouin.
La Galerie sera située au 2020, rue William à Montréal.
Pour toutes questions, veuillez envoyer un courriel à g.rb@videotron.ca our info@galeriedivision.com.
Expositions précédentes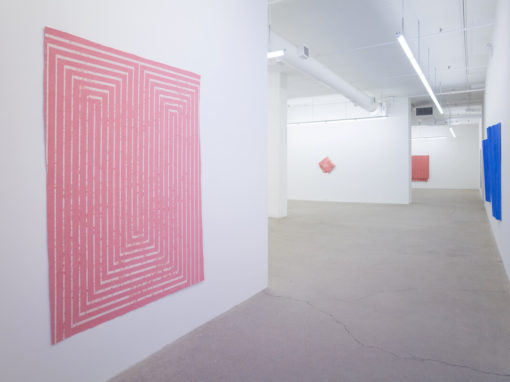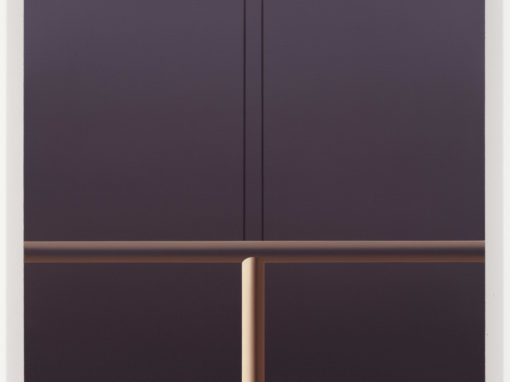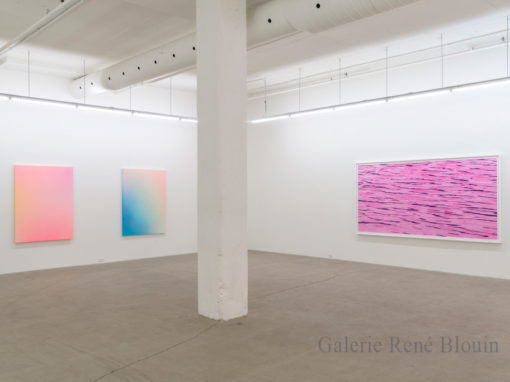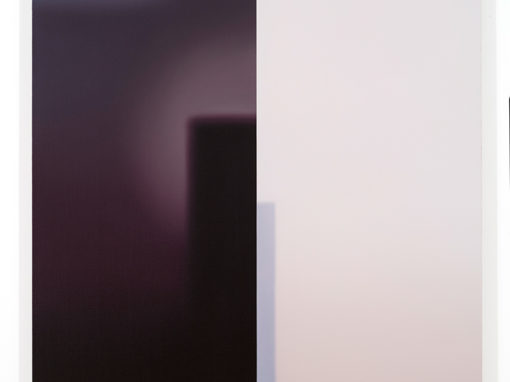 Ce site a été crée grâce à l'aide financière de