Galerie René Blouin and Galerie Division are pleased to announce their new partnership as Blouin Division. The new collaboration grows out of a ten-year friendship between the galleries and a shared desire to support and promote their artists.
The gallery is located in Galerie Division's existing space at 2020 William Street, Montreal. More information will be shared as of July 2020.
For all immediate inquiries, please feel free to contact g.rb@videotron.ca or info@galeriedivision.com.
La Galerie René Blouin et la Galerie Division sont fières d'annoncer leur nouveau partenariat qui se nommera Blouin Division.  Cette nouvelle collaboration découle d'une décennie d'amitié entre les deux galeries et d'un désir partagé d'encourager et de promouvoir le travail de leurs artistes.
La Galerie est située au 2020, rue William à Montréal. Plus d'informations au courant du mois de juillet 2020.
Pour toutes questions, veuillez envoyer un courriel à g.rb@videotron.ca our info@galeriedivision.com.
MARIE-CLAIRE BLAIS
ASYMÉTRIES
27 mai – 27 juin 2020
Expositions précédentes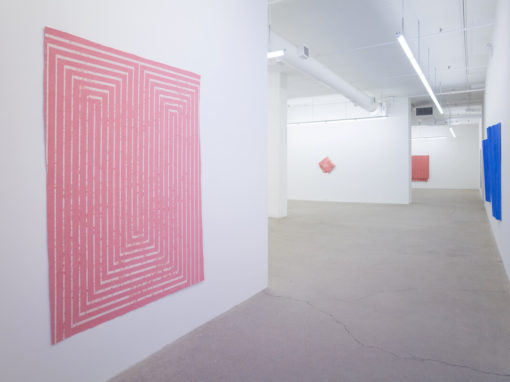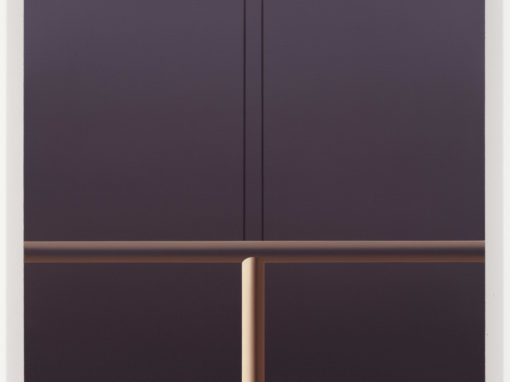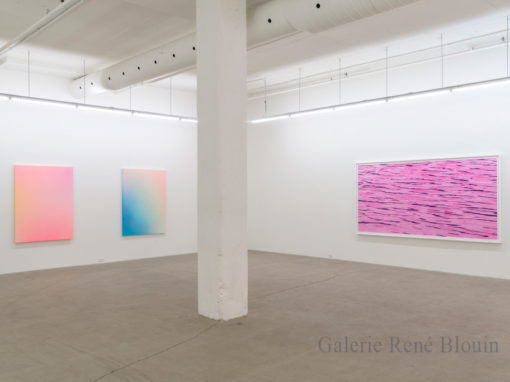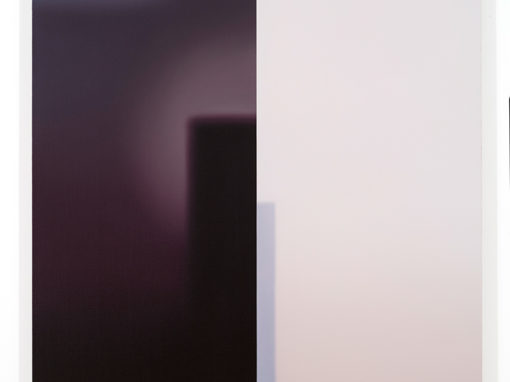 Ce site a été crée grâce à l'aide financière de